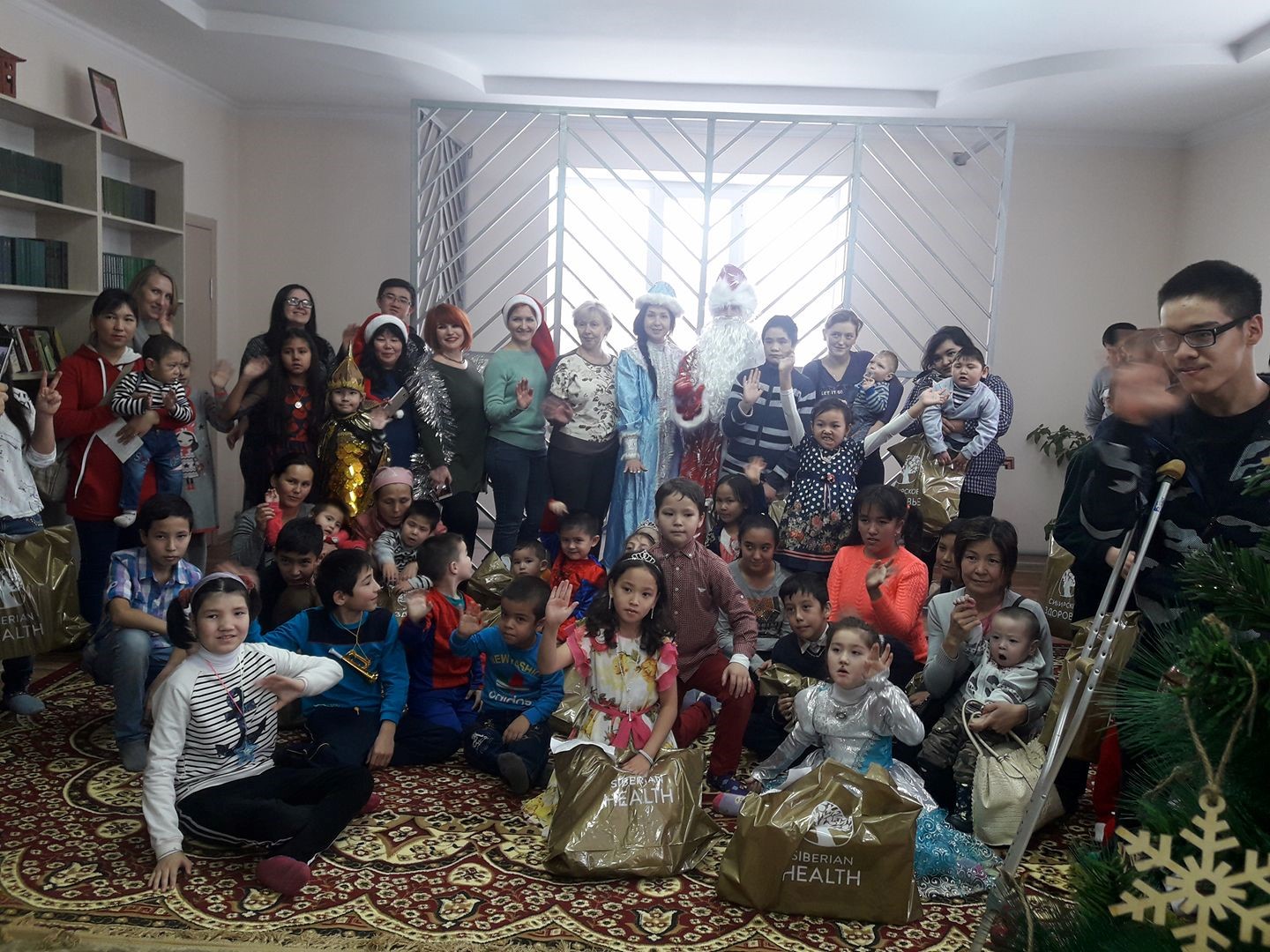 The Institute of economics of CS MES RK refused to celebrate a New Year's corporate party and donated the collected funds to the Fitness and Health Center for children with disabilities. The total amount is KZT 510000.
Fitness and Health Center for children with disabilities in the village of Kyzyl-Kairat, Talgar District, provides fully free services and exists on the donations for 2 years. The main objectives of the Center are: the implementation of sports, medical and recreational activities, social and labor adaptation, psychological and educational assistance to children suffering from various diseases leading to disability.
At the Center, children have the opportunity to receive exercise therapy, the services of a speech therapist, dialectologist and psychologist, training in the general education program, and develop talents in the vocal, choreographic, and artistic parts. They receive physiotherapy, attend educational excursions. The main part of rehabilitation is sports (swimming, athletics, arm wrestling, ballroom dancing in wheelchairs, chess, togiz kumalak).
Thanks to treatment, the development of creative and sports abilities, the Center's wards were able to achieve amazing results. For 2 years from the date of the Center's official opening, 6 children recovered from wheelchairs!!!